Testimonials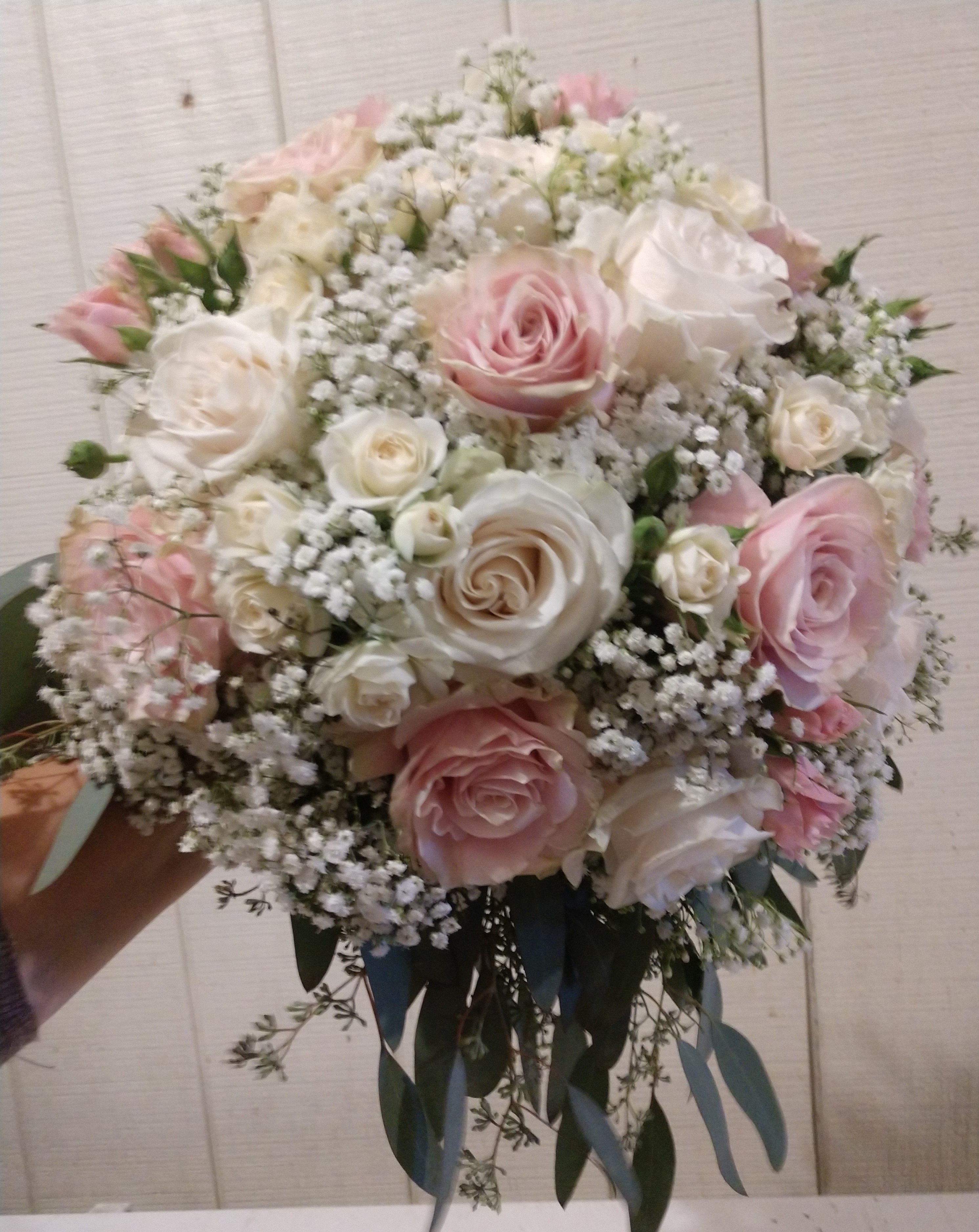 Stunning!
I just wanted to Thank You so much for the beautiful bouquets you created. I had so many people comment on how pretty & unique they were! They complimented my daughter and the girls. Perfect match to go w/ their dresses. I seriously can not say enough about them...they were stunning! Thank You Again!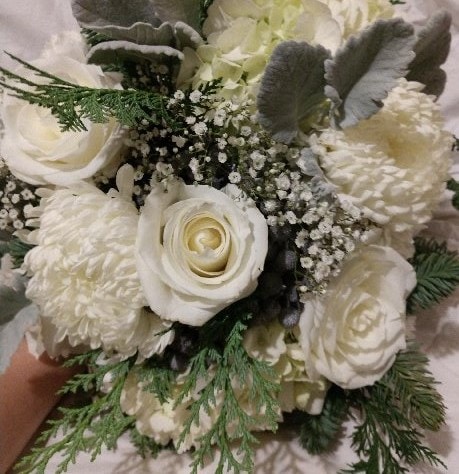 Absolutely Gorgeous!
I cannot thank you enough for how absolutely gorgeous the flowers were for our wedding. They were so beautiful and we had so many compliments! I myself was commenting on them all night haha. I just wanted to send over how pleased we were with them all and thank you again for all your help in making the day perfect for us.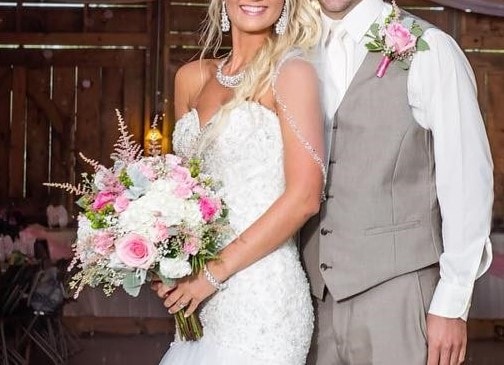 Better than envisioned!
Nicole was very accommodating to what I wanted for my wedding flowers! My flowers were even better than I envisioned!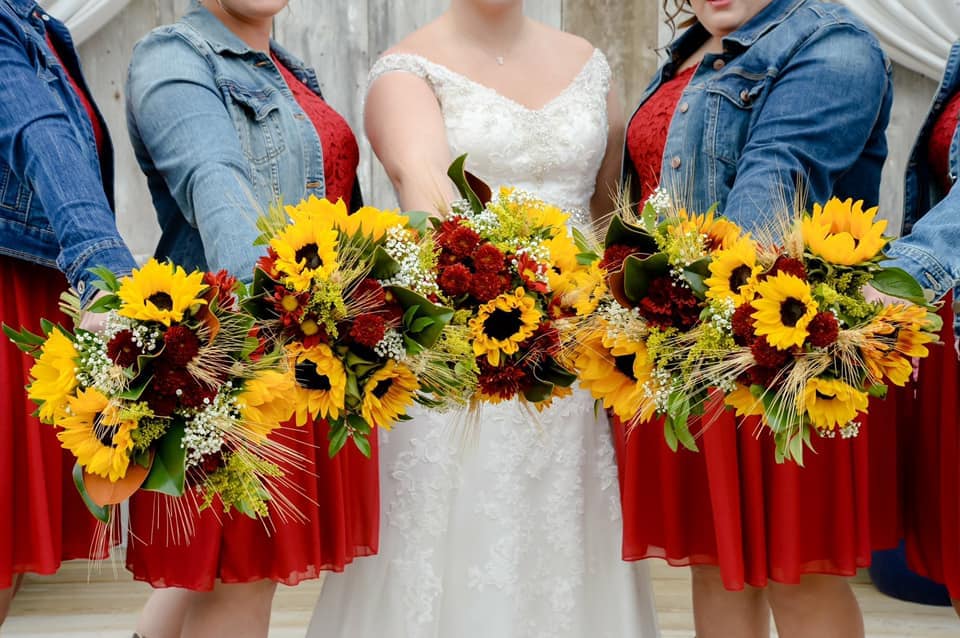 Happy Bride & Groom
Nicole did a wonderful job for our wedding! She was able to get all the colors I wanted and still stay in budget!
Another Happy Bride
Nicole was great to work with to get the exact flowers that I wanted at the price I was able to pay. I gave her my budget and she was able to work with it and make the bouquets look amazing. She was able to sub in flowers to make the bouquets look exactly how I wanted them but with a little cheaper flower. I was so appreciative that she was willing to see the pictures that I wanted but be able to afford it. I was also so impressed that I was able to keep the bouquets in water for 2 weeks after the wedding. Not only did they look absolutely beautiful on my wedding day but we were able to admire them for weeks after.